BY AIR
Barbican Logistics will provide a full door to door international service by air including the collection from the origin and the final mile delivery.
We will provide specialist and bespoke packaging and transport containers for the safe and secure transport of your precious materials and products.
Barbican Logistics will provide chartered aircraft anywhere in the world for time critical cargoes ranging from 500 kg to 50 tonnes; including temperature sensitive and hazardous goods.
Our presence at Europe's main air hubs at Heathrow, Dublin, Frankfurt, Copenhagen and Madrid shall provide you peace of mind through a proactive and intervention based service.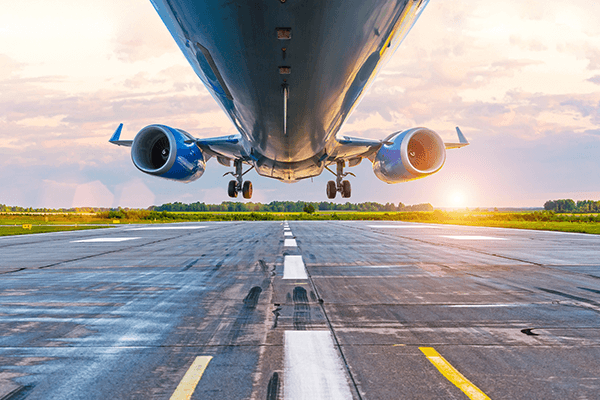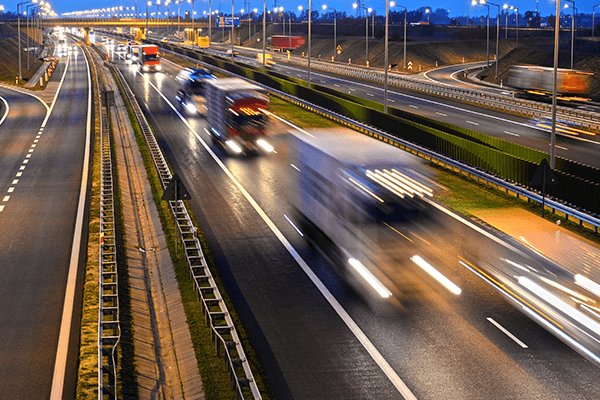 BY ROAD
Our wholly owned specialist road vehicles are built to high specifications to meet stringent regulatory requirements and fitted with a complete suite of telematics that provide us with online tracking, driver behaviour, witness cameras and temperature monitoring.
Vehicle types range from small courier vans to heavy goods vehicles.
If our vehicles are too small, we shall contract and manage any size of vehicle for any size of cargo; including out-of-gauge loads.
BY SEA
Whether you wish us to handle your Single Pallet, Bulk Cargo, Freight Containers, or, a full Ship Charter, we shall keep watch on your shipments across the oceans.
As the UK agent of Bidvest International Logistics, we arrange regular shipments of large and sensitive cargoes to and from South Africa.
WAREHOUSING
Barbican Logistics has its own temperature controlled GDP warehouse and transit facilities, including at our main hubs at Frankfurt and Heathrow International Airports.
Our facilities provide a high level of security with sophisticated CCTV and Alarm systems that are monitored online.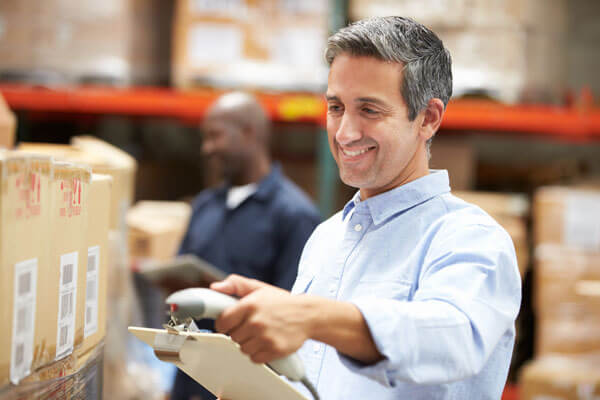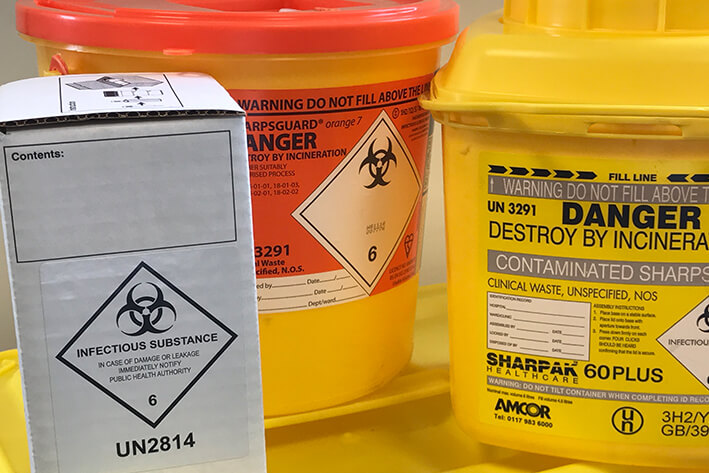 CLINICAL & HAZARDOUS WASTE MANAGEMENT
Barbican Logistics is a DEFRA approved and licensed broker and carrier of clinical and hazardous waste.
We offer management and transport services for the more sensitive laboratory waste including "high consequence" dangerous goods and Schedule 5 list items.
CUSTOMS AGENCY
We employ state-of-the art customs clearance software platforms with direct access to Customs and integrated with our back-office freight management systems to provide a seamless and transparent customs process.
Our integrated technology provides swift clearance through the customs regime for your imports and exports which is complimented by proactive staff monitoring the process and making timely interventions when necessary.
We will advise you on the correct classification of goods and selection and customs tariff codes to ensure you are fully compliant.
We will assist you in all matters for the accurate preparation and submission of customs declarations and the payment of import taxes & duties. To simplify payments, we are able to offer the use of our own Customs Deferment Accounts.
We will advise you and take care of those shipments moving under more stringent export, or, import controls e.g. those requiring import/export licenses, certificates of origin, health certificates etc.
OUTSOURCED LOGISTICS MANAGEMENT
Barbican is very experienced in supporting logistics operations that are not meeting the necessary service and/or cost levels by providing customers close support and advice through to full outsource.
Our aim is to help customers develop a more robust and cost efficient supply chain that creates mutual opportunity and benefit over the long term.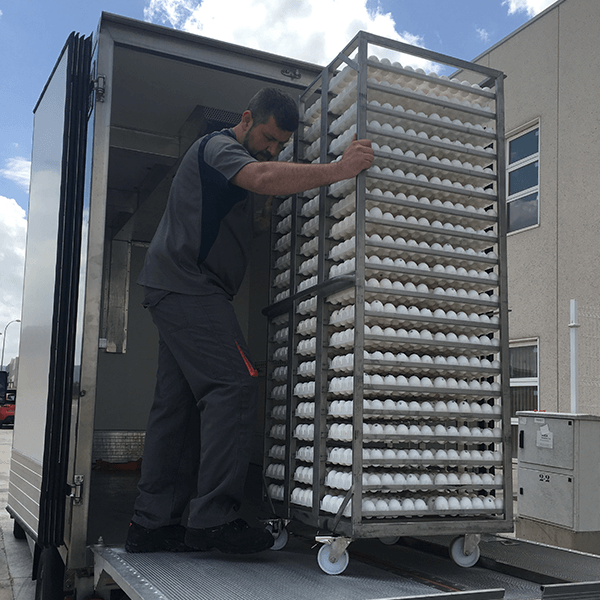 GET IN TOUCH
To find out more about how Barbican Logistics can help you with your specialist distribution please get in touch for more information or a quote