WELCOME TO
BARBICAN LOGISTICS
Barbican Logistics is a multimodal specialist logistics provider to the scientific research and healthcare communities.
OUR LOCATIONS
We have our own offices and temperature controlled vehicles in: UK, Denmark, Germany, Ireland and Spain along with a global network of specialist partners.
OUR EXPERTISE
Our business and reputation have been almost exclusively built on our customers' recommendations; inspired by Barbican's commitment to customer care and trust.
OUR ACCREDITATIONS
ISO9000/15, IATA, Customs Broker, DEFRA & Dept. of Transport Approved and Dangerous Goods Safety Advisor (DGSA).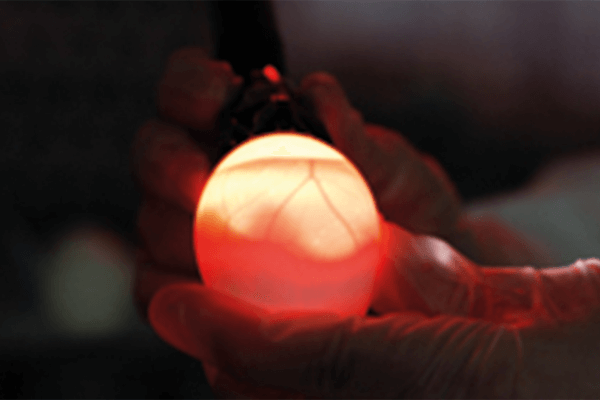 CORE VALUES
PROBLEM SOLVING
We believe that if there is a will there is way and we must be an aggressive problem solver for our customers in order to share in the success that solutions bring.

AMBITION
We are people who want to offer our customers something better and continually look to improve our services and, in doing so, build mutually beneficial partnerships.

EMPATHY
We care about the things that our customers care about, including their reputation with their own customers; which we shall always aim to defend.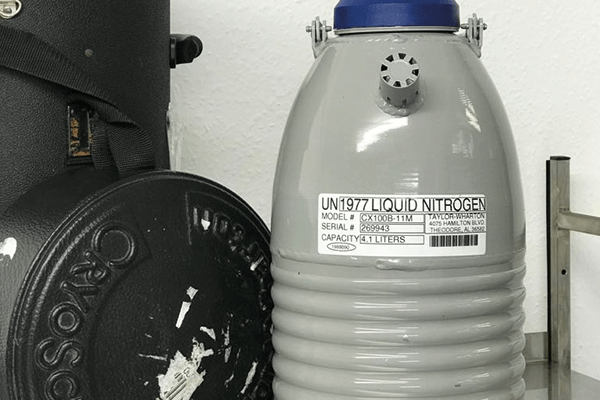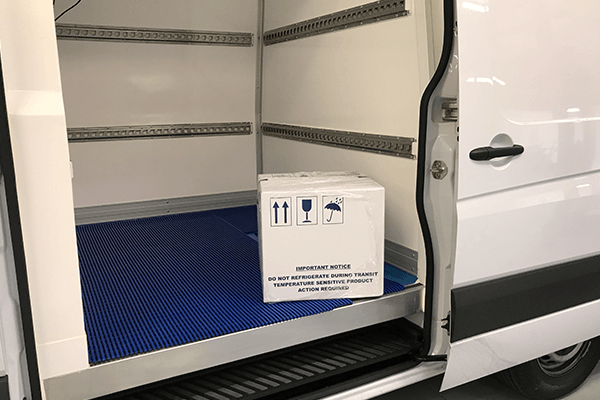 ACCOUNTABILITY

We believe that we have an obligation to our customers to account for our activities and must have no fear in taking responsibility for them and to disclose results in a timely and transparent manner.

INTEGRITY
We aim to be a team of honest people with strong moral principles and uphold ourselves to consistently high moral and ethical standards. We believe everyone will benefit; including employees, partners and customers.

LEADERSHIP
Our company managers understand the importance of leading by example and team work which are essential elements for sustaining the supply of high quality services to our customers over the long term.
SERVICES & MARKET
These are some of the services Barbican can bring to you in our ongoing efforts to provide the best logistic solutions available.
We provide logistics advice and resources to support to our customers in the Life, Biological and Healthcare Sciences.
We arrange and manage Door to Door Air courier shipments for time and temperature critical materials across the globe.
We will arrange your charter aircraft for the more specialised, urgent and valuable cargo.
We act as your Customs Agent for the speedy clearance of your exports and imports, including the management of Import/Export licenses, Health Certificates and other regulatory documentation.
Barbican has a wholly owned fleet of temperature controlled road vehicles and specialist trained drivers in UK, Ireland, Germany, Denmark and Spain.
Our vehicles are fitted with high spec Telematics systems for the track & trace of vehicles with online temperature monitoring.
We shall provide your Ocean and Sea Transportation across the Globe: Bulk Cargoes, Freight Containers and full Ship Charters.
At our hubs we offer Temperature controlled in-transit storage and security.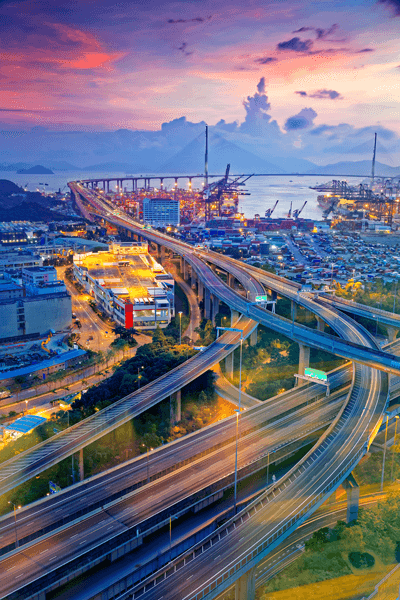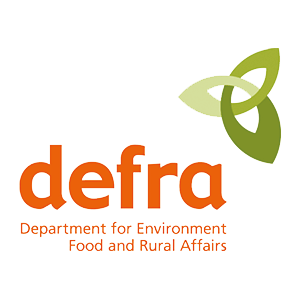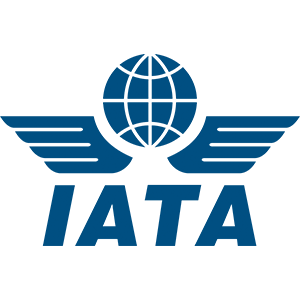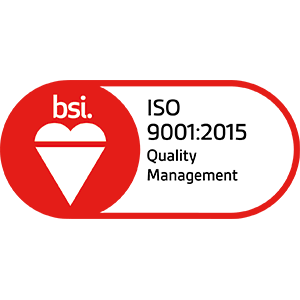 GET IN TOUCH
To find out more about how Barbican Logistics can help you with your specialist distribution please get in touch for more information or a quote