OUR STORY
Barbican Logistics is a private and family owned company started in 2007, but, with our subsidiary companies Barbican Logistics (Spain) and Monock Freight Ltd we trace our roots back to the 1960s.
We started with a relatively small ambition to become a UK specialist in logistics services demanding a high level of regulatory control and compliance and we have expanded into Germany, Denmark, Ireland and Spain. The 2008 financial crash came at completely the wrong time, but, it also proved our resilience and our ability to manage and control our growth whilst always being ready for the "rainy day". We remain financially sound and a robust and reliable supplier to our customers.
Our first customer required specialist support to a logistics project involving time critical shipments from the USA to Europe that required a high degree of confidentiality and dedication. It is from this auspicious and highly successful start, that our reputation began to grow and the subsequent recommendations allowed us to grow outside our ambitions, to become a global contender.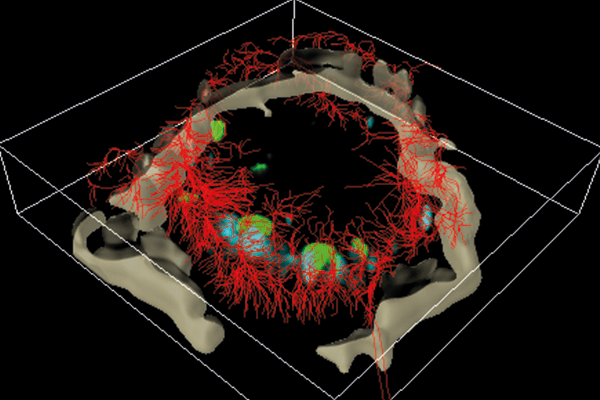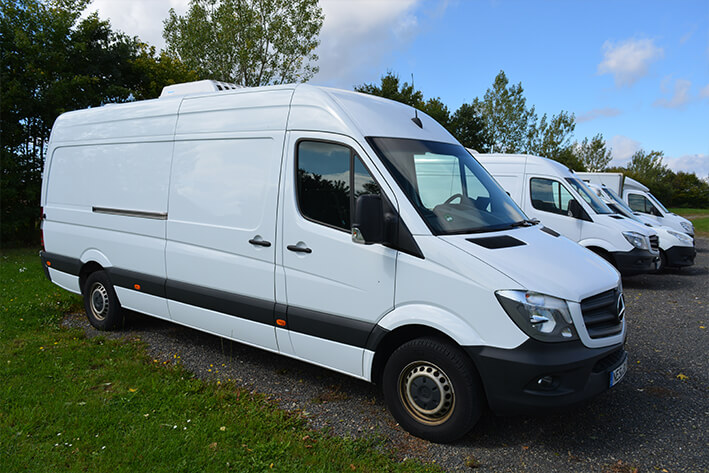 THE TIMELINE
Over our first 10 years, we have expanded from 4 employees in one UK office to 70 in 5 countries. We offer the full range of logistics support services to our customers in the life sciences community.
In 2013, Monock Freight Ltd joined the Barbican Group as a fully owned subsidiary and bring with it 50 years of international freight forwarding experience at Heathrow airport.
In 2014, we opened our first overseas office in Frankfurt International Airport, Germany which now employs 25 people and a growing fleet of vehicles delivering time and temperature critical goods all over Europe.
In 2017, we were very busy in opening two subsidiary companies in Madrid and Copenhagen; adding a further 10 people and 8 more specialist temperature controlled vehicles to our portfolio.
In 2018, we opened an office in Ireland to serve a growing Biotech industry.
ACCREDITATIONS
During our journey, we have achieved a number of accreditations including:
ISO9001:2015
IATA Air Cargo Accreditation in UK and Germany
Road Transport Operator – EU Approved and Licensed for the ownership and safe management of Heavy Goods Vehicles
Government Licensed to transport Life Science Products (UK, Ireland, Germany, Denmark & Spain)
UK DEFRA licensed Clinical and Hazardous Waste Transporter
DGSA UK Dangerous Goods Safety Advisor
UK Government Department of Transport Approved Courier for the transport of High Consequence Dangerous Goods.
GET IN TOUCH
To find out more about how Barbican Logistics can help you with your specialist distribution please get in touch for more information or a quote